Hi there! We're so glad you found us.
A Plus Events is your go to event hire company for all things weddings and events in Broome and surrounding areas.
Since 2017, our team have been devoted to creating memorable events, with personalized service and premium products.
We have everything you need, whether you need to deck out your entire event or just need some small items for those finishing touches, we're here to help.
We also offer a comprehensive set up and styling service, taking the stress out of your big day and turning your event dreams into reality.
Browse our range of products or book a free consult with one our team members and lets create an A + event experience together.
A x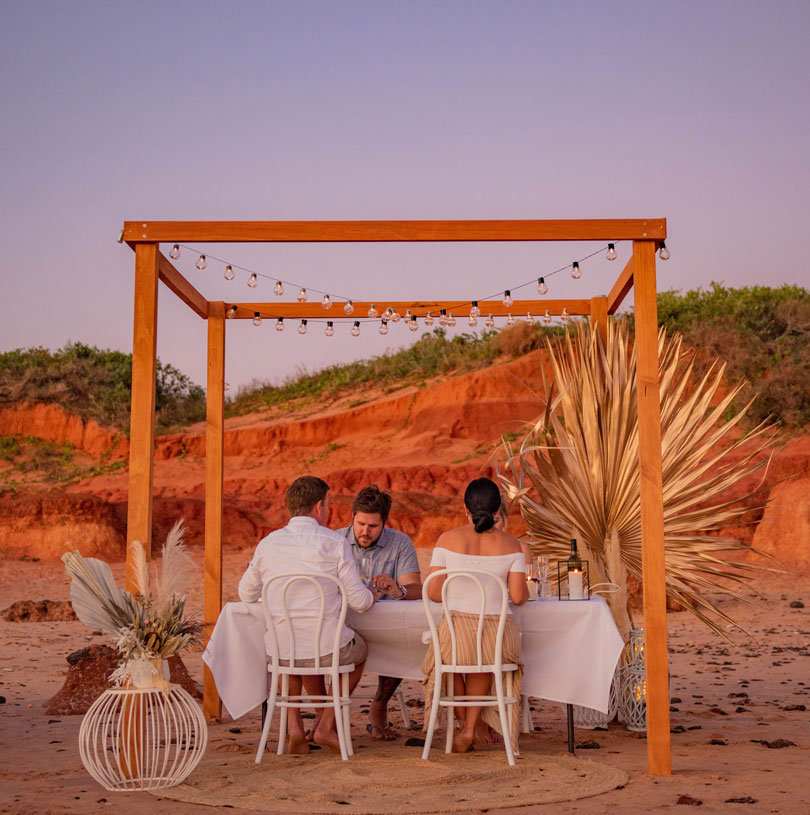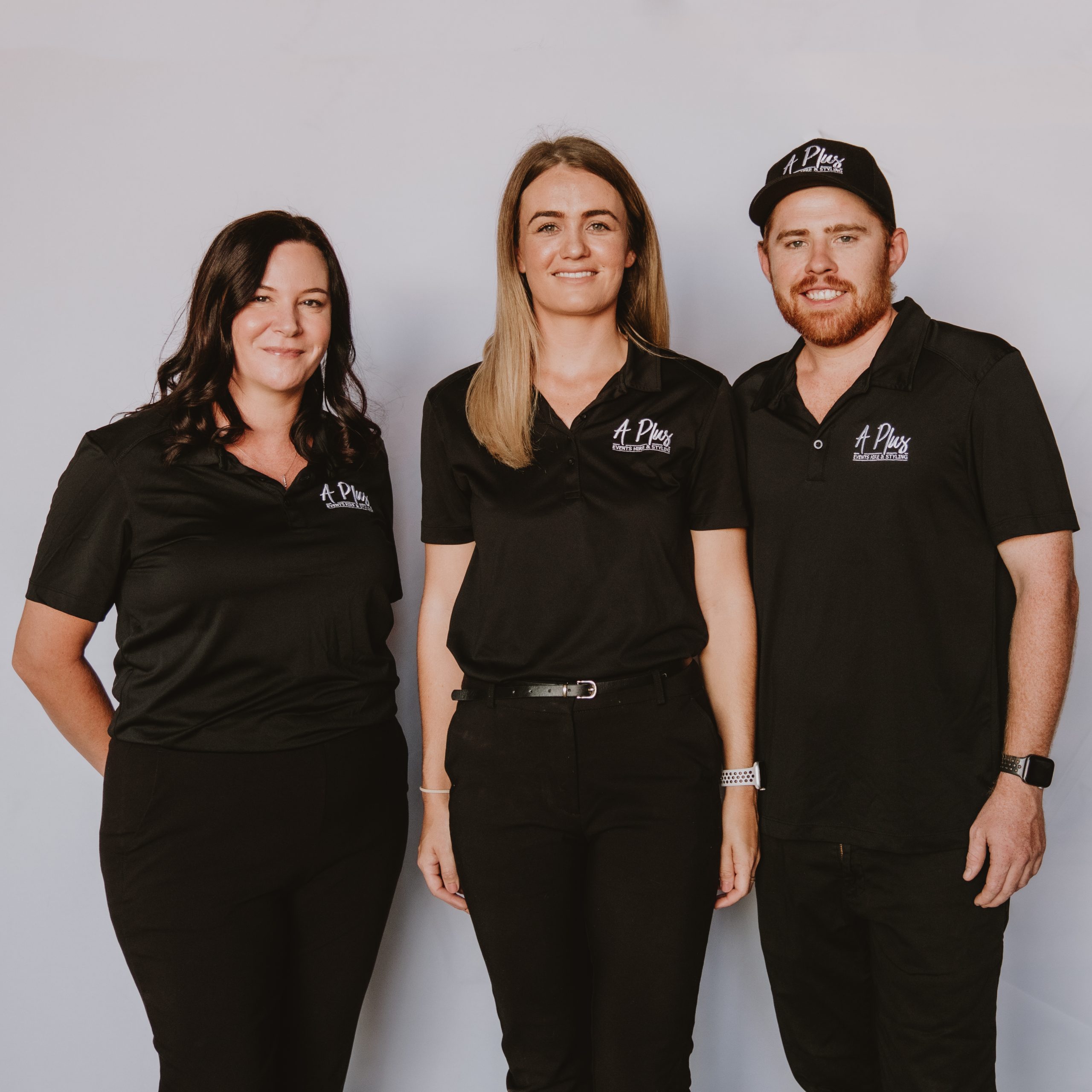 Broome, Western Australia
With its turquoise ocean and Pindan red sand, blossoming Frangipanis and friendly locals, Broome is the perfect location to hold a memorable wedding or event.
Even while located over 2,000km away from the nearest city Broome has some of the best wedding and event vendors on offer.
Welcome! We think our little team is pretty awesome and we would like you to meet them.
We founded A Plus events in September 2017. Ash came armed with Diploma of Events Management and years of experience under her belt and Dave had his extensive business knowledge, having run his family business for years. We thought why not?! And A Plus was born.
We both grew up in Broome and are happy to call this tropical paradise home.
We love to give back to the Community that has given us so much and our proud to support organisations such as Broome Pride, Broome Sports Association, the Broome Surf Club and so many more.
Ash takes care of all the admin tasks such as consults, quotes and the styling and organisation of the events. While David handles all the heavy lifting, logistics, building of products and the warehouse management.
A + D x
Between being a full time Lawyer Haley is also our go-to Events Manager (she is a very busy lady). 
Having a wealth of expereince in events after being involved in both the White Ribbon Gala and the Shinju Matsuri Festival.
Haley brings her determination, positivity and incredible organisational skills to the team.
You will find Haley both in the office with enquiries, quotes and mood boards, whilst also joining us on the road, creating and styling events.