Hi! My name is Ash and I am the owner of A Plus Events and Hire in sunny Broome, WA.
After styling many weddings over the years and completing a Diploma of Events Management I realised how hard it can be for brides-to-be to plan their perfect day.
Which is why I put pen to paper and created this easy-to-use, informative guide. 
My hope is that with this guide by your side, you and your partner will enjoy the wedding planning process – because it should be fun!
My 16 page planner includes tips & tricks on the following:






Creating a wedding day schedule

Drawing up a seating plan

Also included are comprehensive spreadsheets helping you to create the following:
Purchase your copy today for only $14.99 
The guide will be emailed straight through,
so you can get right on to planning your big day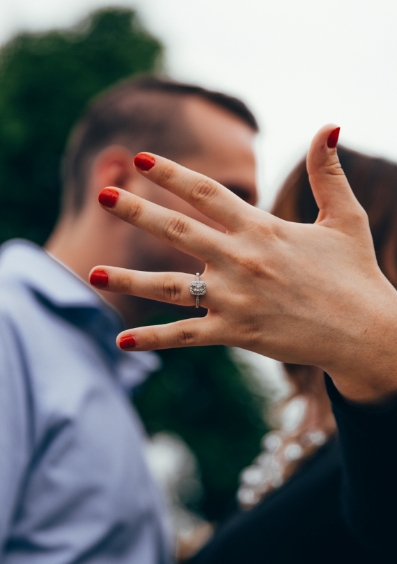 "Wedding planning seemed a little overwhelming, so Ashlies book was exactly what I needed! It breaks everything down step by step from working out what style of wedding you would like, to tips on the day - I couldn't recommend it enough! Thanks so much Ash"